Insurance Unconstrained
A Complete Disruptive
Platform Solution.
Agenium, a leader in disruptive platform technology, accelerates digital innovation across the complete underwriting and new business process for Life, Health, and Annuity.
Agenium's platform vision represents a new approach to insurance, providing a cohesive and cutting-edge ecosystem that drives performance.
Leveraging dynamic rules, predictive AI, and data analytics, our clients are rapidly accelerating auto decisioning, reducing manual intervention, and increasing profitability.
Agenium solves the evolving needs of today's dynamic insurance marketplace.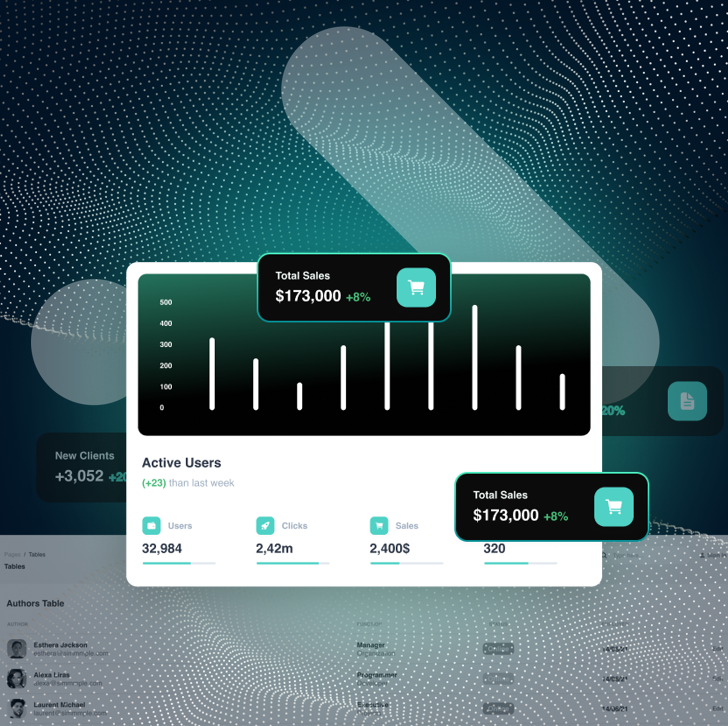 Platform
Seamless Integration Perfects the Customer Experience
The Agenium Platform creates a technologically advanced ecosystem that streamlines processes, enhances decision-making, and offers a seamless experience for both insurance agents and applicants.
Fully Configurable 3rd Party Integrations:


Agenium provides a user-friendly system that allows for easy configuration of data inputs. This results in efficient data integration, with rules executed based on specific conditions, minimizing unnecessary calls to third-party data sources.



Seamless Compatibility:


Agenium's integrations are pre-built at the platform level, ensuring compatibility with any carrier, regardless of their legacy environment. This compatibility simplifies the integration process and reduces potential obstacles.



Real-time Updates:


Agenium offers real-time updates with immediate access, guaranteeing that the information is current and readily available. This feature is particularly valuable in the insurance industry, where up-to-date data is crucial for underwriting and decision-making.



Dynamic Risk Scoring:


Agenium's platform provides dynamic risk scoring based on underwriting rules and guidelines. This feature enables insurance professionals to assess risks more accurately, leading to informed decisions and improved underwriting processes.



Learn More
Agenium simplifies the quoting and underwriting process, allowing insurance professionals to access real-time quotes and assessments, resulting in quicker, more informed decisions.
Harnessing the power of data analytics, Agenium provides predictive insights that help insurers make informed decisions about risk assessment, pricing, and customer engagement.
Agenium prioritizes the customer experience by offering intuitive, user-friendly portals, self-service options for policyholders, and premium security & compliance features to enhance client engagement and satisfaction.
Solutions
A forward-looking approach to insurance, leveraging disruptive technology to reshape the industry, drive automation, and lead in data-driven decision-making.
The power of our solutions lies in their ability to harness cutting-edge technologies such as AI, machine learning, and data analytics to drive performance and enhance customer satisfaction:
Agenium leverages AI, machine learning, and data analytics to transform the insurance application and underwriting process. By enhancing efficiency, accuracy, and personalization, we drive better performance, reduced costs, and increased customer satisfaction, ultimately benefiting both insurers and policyholders.
Who we serve
Customized by You
Carriers
Streamlined operations, improved decision-making, and optimized workflows through AI-driven insights and seamless integrations.
Reinsurers
Informed risk assessment, confident portfolio management, and the ability to navigate complex risk scenarios effectively.
Distribution
Simplified insurance application and issuance processes, quicker customer interactions, and enhanced service delivery.
Insurtechs
Customizable, no-code solutions that integrate seamlessly into insurtech platforms, keeping them at the forefront of innovation and competitiveness.
Third-Party Administrators
Enhanced, fully customizable capabilities, process automation, optimization, data security & compliance, improved efficiency, cost-reduction, and superior customer service.
Business Process Outsourcing
Customizable, scalable solutions to drive automation of key tasks, improve efficiency, optimization, data-driven insights, cost-reduction and superior customer service.
Redefining Strategic Value
Agenium's vision as a New Business and Underwriting hub clearly aligns with the evolving landscape of the insurance industry - offering significant value to clients through operational efficiency, data-driven decision-making, flexibility, competitiveness, and future-readiness.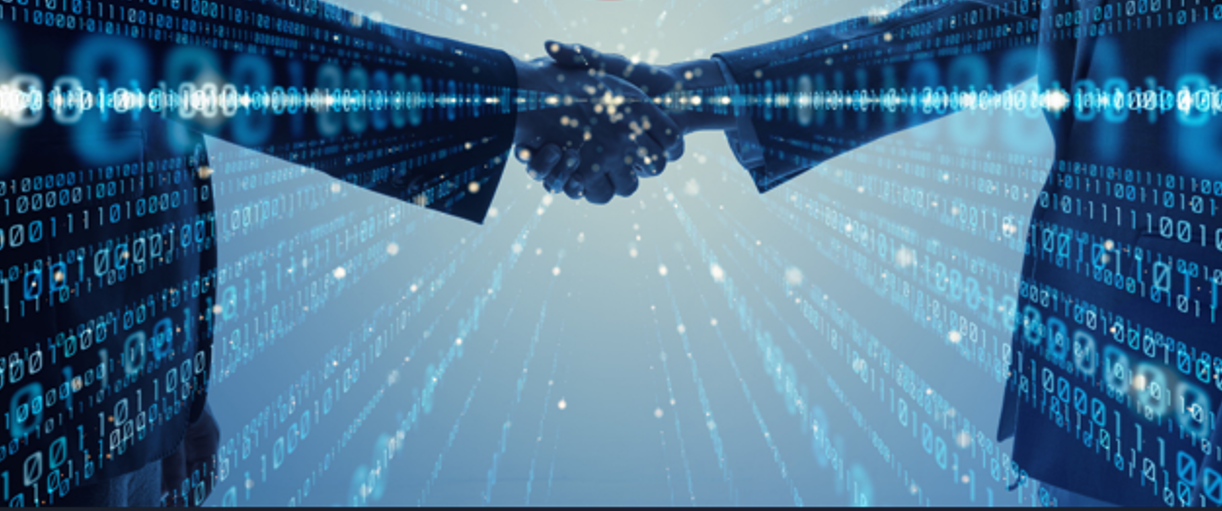 By centralizing and optimizing New Business and Underwriting processes, Agenium positions itself as a transformative force in the insurance sector.
Agenium offers open APIs that facilitate a modular approach to support legacy platforms while retaining essential features in production.
The platform supports multiple user experiences seamlessly within the same environment, ensuring versatility for all stakeholders.
Hosted on Microsoft Azure, the platform ensures state-of-the-art security, stability, and scalability, offering a robust and reliable foundation.
Agenium maintains a single code base to serve all customers, ensuring consistency and ease of maintenance.
Customer data is kept segregated by carrier, maintaining data integrity and security.
Agenium's platform stands out as the most contemporary, adaptable, and configurable no-code solution available today designed to provide efficient workflows tailored to meet the needs of various users and processes.
Our Numbers
Our numbers speak for themselves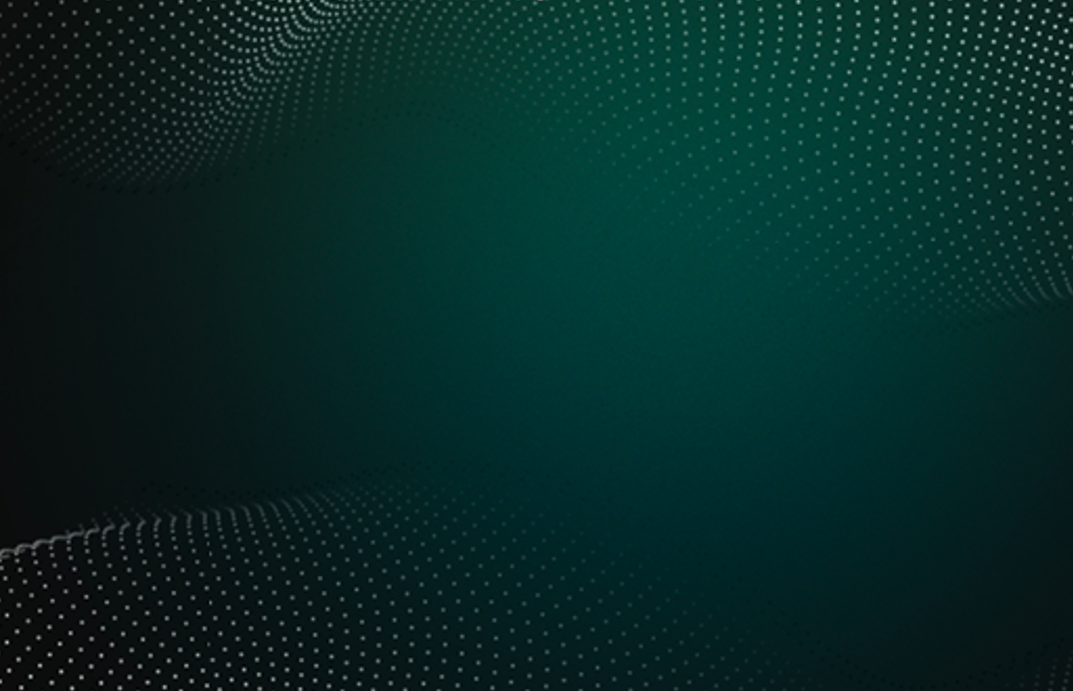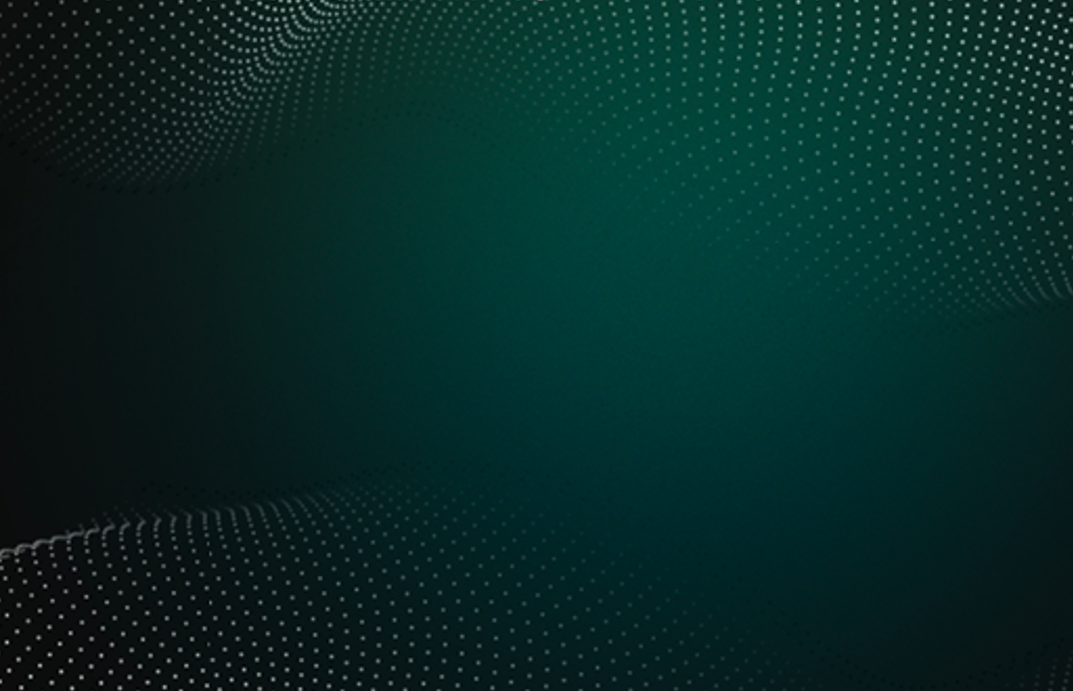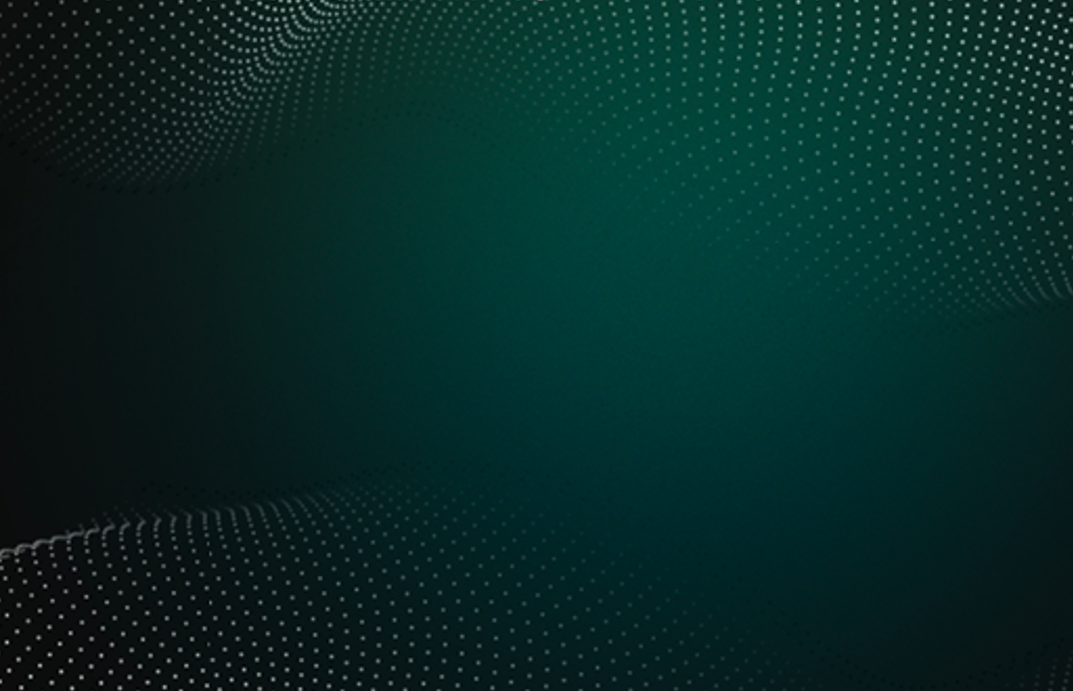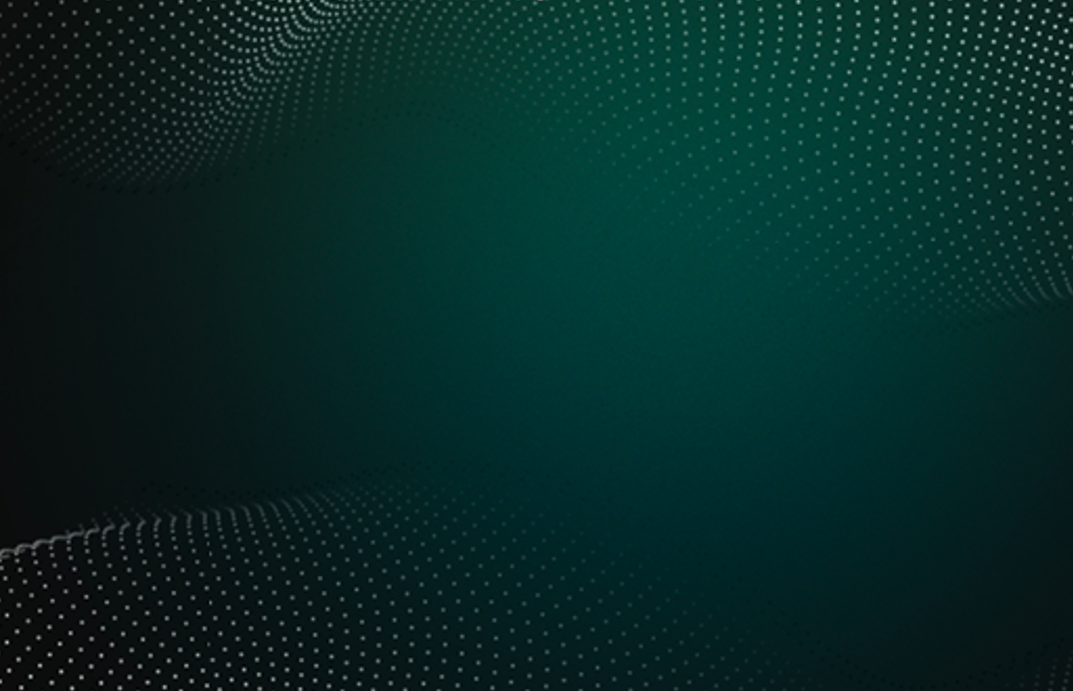 Contact Us
If you have any questions, please feel free to contact us via phone or email.
Get in touch
Contact us via phone or email
Location:
219 N. Milwaukee St.
6th Floor, Suite 630
Milwaukee, WI 53202